Inaugurated in 2019, the ICT Center is one of the decisive departments of Ahsanullah University of Science and Technology (AUST). The fundamental objective of this department is to develop, promote, and provide ICT-related services to the entire university. After the foundation of the ICT center, it has been relentlessly providing support to the students, faculty members, and officers of the different administrative and academic departments of AUST. The ICT center ensures the university to be connected by optical fiber with high-speed internet 24/7. Services of ICT center are ranges from providing internet, email, maintenance, and storage facilities to maintaining the university development of the university website's, software for each administrative department, result processing, student information, and other related activities. The ICT center is equipped with a highly secured Datacenter to provide service to the software and network division. Besides, any software requirements related to the university management are developed and maintained by the dedicated experts under the supervision of the director of ICT. The highly qualified ICT officials always remain in a continuous quest to keep pace with the rapid development in IT, maintaining the demand of the world market by introducing new schemes of studies. This is an overview of our aims and activities. Moreover, the ICT Center plays a pivotal role in the management of automation-related activities of this university. Various student information-related activities, including automated admissions management, online payments through selected banks, finance and accounts management, HR management activities are automated for the convenience of both students and administration. As the Center works for ICT solutions of the university, we are advocates towards the productive and efficient use of ICT as well as adapting cutting-edge technologies for the attainment of the Mission and Vision of the University.
Along with providing technical support to offices, faculty and students with limited manpower, the ICT Center automates various administrative activities by continuously developing various services.
Software Development
We have developed Integrated University Management Software (IUMS) to automate university activities.
Website Development
15+ websites has been developed to accelerate digital activities and online exposure.
Learning Management System
To make education process flexible we have implemented Moodle and Dspace repository.
Maintenance
We continiously monitor software & hardware resouces in order to prvide uninterruptible service.
24/7 Internet Serive
Our harware and network division ensures 24/7 high speed internet connectivity.
Data Center
Our have developed data center with a host of Servers, Firewalls, Routers, Switches, Network Storage, and other connected devices.
Academic Email
We provide academic email to all students, faculty members and administrative personnel. 
Troubleshoot
Continious troubleshoot regarding any type of hardware malfunction is provided by us.
Technical Support
We provide technical support to sudents, faculty members & officials for any kind of ICT difficulties.
Director
Prof. Kazi A Kalpoma IT Consultant
Ifta Khirul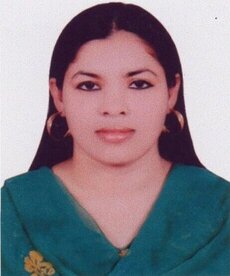 Sr. Software Engineer
Evana Yasmin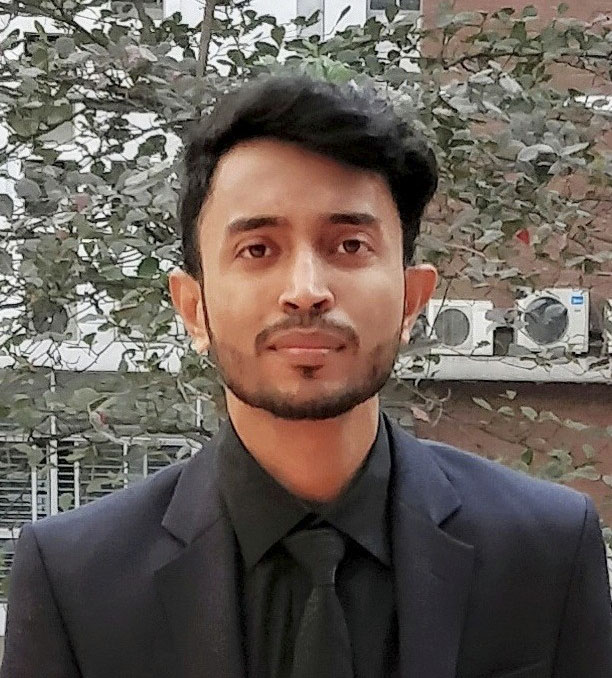 Software Engineer
Md. Minhaz Ur Rahman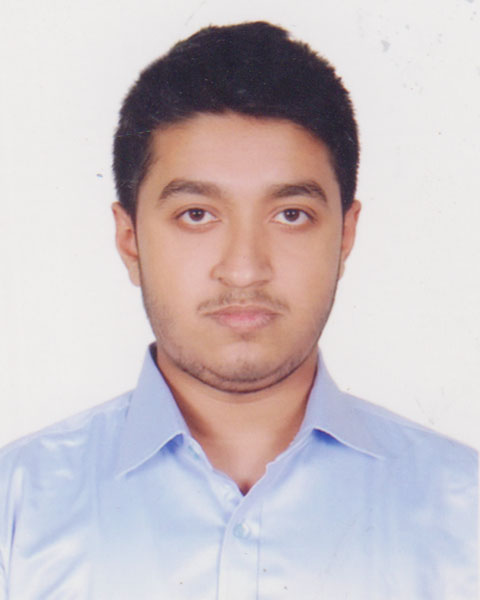 Software Engineer
Susmoy Chakraborty

Web Developer/Administrator
A. M. Reasad Azim Bappy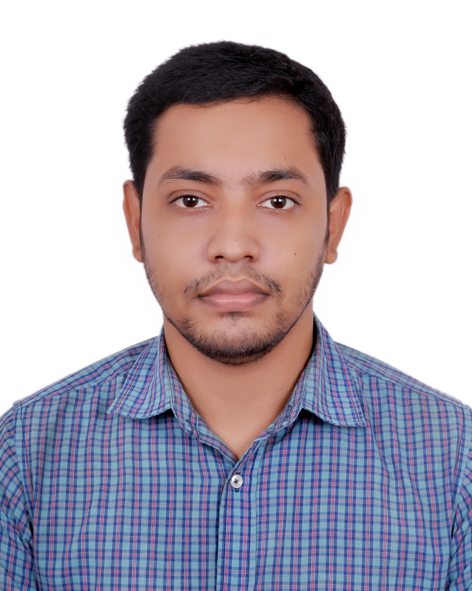 Software Engineer (Intern)
Partha Kumar Bagchi
Hardware & Network Division Deputy Director
Mohammad Shahinur Rashid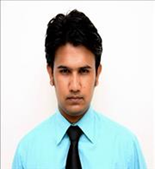 Manager
Mohd. Sahariar Rahman Apu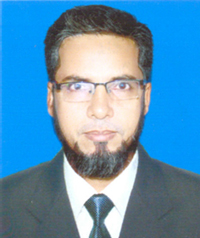 Assistant ICT Officer
Mohammad Hasan Ali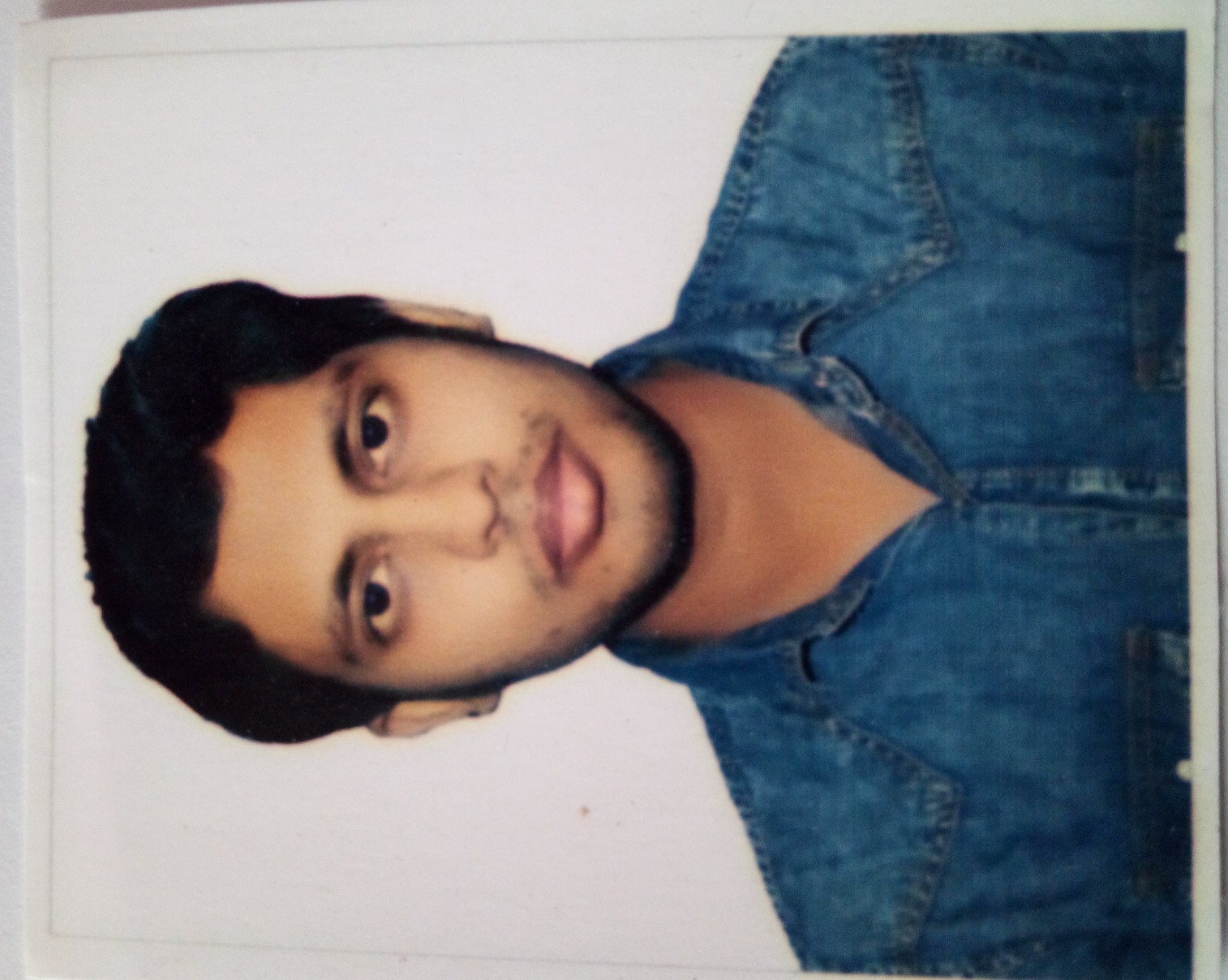 Network Assistant
Md. Sultan Alauddin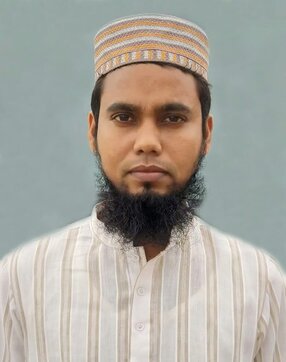 Assistant Network Officer
Md. Anowar Hossain Technician
Md. Habibur Rahman